Silversea Cruises 2018
Silver Wind Itinerary 2018
London (Tower Bridge) to Stockholm - Voyage 2826
August 15-29 2018 - 14 Days
Super fast lower price quotes - Email or Phone call. Do not option your SILVERSEA SILVER WIND Cruise ANYWHERE ELSE before you CONTACT US.
Call or Email DELUXE CRUISES for Personalized Service with Guaranteed Lowest Pricing!

Accommodations
Deluxe Cruises Home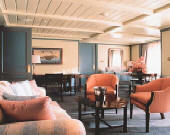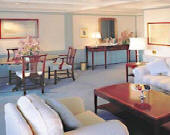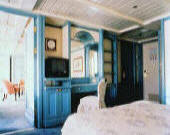 Date
Port
Arrive
Depart
August 2018
August 15 2018
London (Tower Bridge), England
August 16 2018
London (Tower Bridge), England
05:00 AM
August 17 2018
Amsterdam, Netherlands
07:00 AM
06:00 PM
August 18 2018
Kiel Canal, Germany
12:30 PM
10:30 PM
August 19 2018
Travemunde (Lubeck), Germany
08:00 AM
11:59 PM
August 20 2018
Ronne, Bornholm, Denmark
12:00 PM
06:00 PM
August 21 2018
Gdansk, Poland
08:00 AM
06:00 PM
August 22 2018
Klaipeda, Lithuania
08:00 AM
06:00 PM
August 23 2018
Visby, Sweden
08:00 AM
02:00 PM
August 24 2018
Riga, Latvia
08:00 AM
05:00 PM
August 25 2018
Tallinn, Estonia
12:00 PM
05:00 PM
August 26 2018
St Petersburg, Russia
08:00 AM
August 27 2018
St Petersburg, Russia
06:00 PM
August 28 2018
Helsinki, Finland
08:00 AM
04:00 PM
August 29 2018
Stockholm, Sweden
08:45 AM

Silversea Cruises - FAST LOWER PRICE QUOTES - Click HERE
Direct Tel
1-800-845-1717
(US/Canada) or
1-702-586-6878