Silversea Cruises 2018
Silver Wind Itinerary 2018
Lisbon to London (Tower Bridge) - Voyage 2821
June 12-23 2018 - 11 Days
Super fast lower price quotes - Email or Phone call. Do not option your SILVERSEA SILVER WIND Cruise ANYWHERE ELSE before you CONTACT US.
Call or Email DELUXE CRUISES for Personalized Service with Guaranteed Lowest Pricing!

Accommodations
Deluxe Cruises Home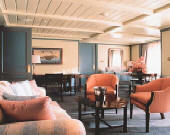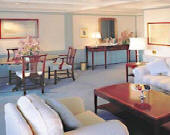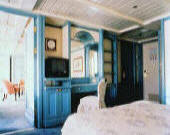 Date
Port
Arrive
Depart
June 2018
June 12 2018
Lisbon, Portugal
06:00 PM
June 13 2018
Oporto (Leixoes), Portugal
09:00 AM
04:00 PM
June 14 2018
La Coruna, Spain
08:00 AM
05:00 PM
June 15 2018
Bilbao, Spain
11:00 AM
06:00 PM
June 16 2018
Bordeaux, France
10:00 AM
June 17 2018
Bordeaux, France
10:00 PM
June 18 2018
Belle-Ile, France
01:00 PM
07:00 PM
June 19 2018
Saint Malo, France
06:00 PM
June 20 2018
Saint Malo, France
06:00 PM
June 21 2018
Honfleur, France
08:00 AM
10:00 PM
June 22 2018
London (Tower Bridge), England
11:00 PM
June 23 2018
London (Tower Bridge), England

Silversea Cruises - FAST LOWER PRICE QUOTES - Click HERE
Direct Tel
1-800-845-1717
(US/Canada) or
1-702-586-6878