Silversea Cruises 2018
Silver Shadow Itinerary 2018
Vancouver to Seward, Alaska
Voyage 3824
August 9-16 2018 - 7 Days
Quick, Low-Cost Quotes - Contact Us by Email or Phone.
Before making any decisions or options for your Silversea Silver SHADOW Cruise , we strongly recommend contacting us first. Don't settle for any other options until you've reached out to us.
WHY NOT GET THE BEST DEAL AT THE OUTSET?
Contact Deluxe Cruises for Personalized Service, Lowest Prices. Need Planning Help? Our Personal Consultants Can Assist. Call or Email Now!


Accommodations
Deluxe Cruises Home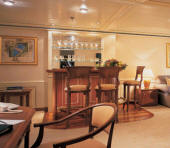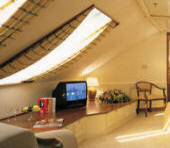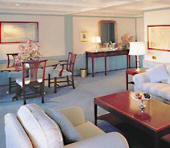 Date
Port
Arrive
Depart
August 2018
August 9 2018
Vancouver, Canada
06:00 PM
August 10 2018
Cruising The Inside Passage
August 11 2018
Ketchikan, Alaska, Usa
08:00 AM
02:00 PM
August 12 2018
Juneau, Alaska, Usa
09:30 AM
11:00 PM
August 13 2018
Skagway, Skagway, Usa
08:00 AM
05:00 PM
August 14 2018
Sitka, Alaska, Usa
09:00 AM
04:00 PM
August 15 2018
Cruising Hubbard Glacier, Usa
08:00 AM
12:00 PM
August 16 2018
Seward, Alaska, Usa
07:00 AM

Contact a Silversea Cruise specialist for comprehensive information about the Silver Shadow itinerary and the most competitive pricing available.
CLICK HERE, and we will respond to you promptly.
Direct Tel
1-800-845-1717
(US/Canada) or
1-702-501-7105