Silversea Cruises 2018
Silver Shadow Itinerary 2018
Tokyo to Hong Kong - Voyage 3830
September 28 October 14 2018 - 16 Days
Super fast lower price quotes - Email or Phone call. Do not option your Silver SHADOW Cruise ANYWHERE ELSE before you CONTACT US.
Call or Email DELUXE CRUISES for Personalized Service with Guaranteed Lowest Pricing!


Accommodations
Deluxe Cruises Home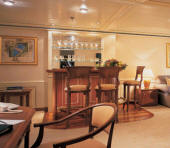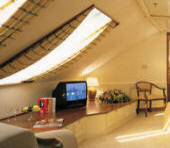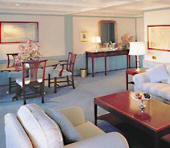 Date
Port
Arrive
Depart
September 2018
September 28 2018
Tokyo, Japan
10:00 PM
September 29 2018
Shimizu, Japan
08:00 AM
01:00 PM
September 30 2018
Osaka, Japan
08:00 AM
October 2018
October 1 2018
Osaka, Japan
05:00 PM
October 2 2018
Hiroshima, Japan
09:00 AM
06:00 PM
October 3 2018
Busan, South Korea
01:00 PM
07:00 PM
October 4 2018
Jeju, South Korea
08:00 AM
01:30 PM
October 5 2018
Incheon (Seoul), Korea
08:00 AM
05:30 PM
October 6 2018
Day At Sea
October 7 2018
Tianjin (Beijing), China
07:00 AM
October 8 2018
Tianjin (Beijing), China
03:00 PM
October 9 2018
Day At Sea
October 10 2018
Shanghai, China
01:00 PM
October 11 2018
Shanghai, China
08:00 PM
October 12 2018
Day At Sea
October 13 2018
Day At Sea
October 14 2018
Hong Kong, China
08:00 AM

Silversea Cruises - FAST LOWER PRICE QUOTES - Click HERE
Direct Tel
1-800-845-1717
(US/Canada) or
1-702-586-6878