Silversea Cruises 2019
Silver Shadow Itinerary 2019
Singapore to Hong Kong - Voyage 3902
January 19 February 1 2019 - 13 Days
Super fast lower price quotes - Email or Phone call. Do not option your Silver SHADOW Cruise ANYWHERE ELSE before you CONTACT US. Why pay more than you have to?
Call or Email DELUXE CRUISES for Personalized Service with Guaranteed Lowest Pricing!


Accommodations
Deluxe Cruises Home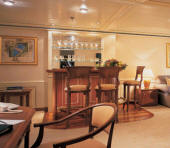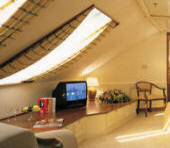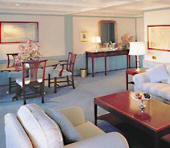 Date
Port
Arrive
Depart
January 2019
January 19 2019
Singapore, Singapore
10:00 PM
January 20 2019
Day At Sea
January 21 2019
Kuching, Sarawak, Malaysia
08:00 AM
06:00 PM
January 22 2019
Day At Sea
January 23 2019
Muara, Brunei
08:00 AM
07:00 PM
January 24 2019
Kota Kinabalu, Malaysia
07:00 AM
02:00 PM
January 25 2019
Sandakan, Malaysia
08:00 AM
04:00 PM
January 26 2019
Puerto Princesa, Palawan, Philipine
08:00 AM
05:00 PM
January 27 2019
Coron, Philippines
08:00 AM
04:00 PM
January 28 2019
Romblon Island, Philippines
08:00 AM
06:00 PM
January 29 2019
Manila, Philippines
08:00 AM
07:00 PM
January 30 2019
Hundred Islands (Sual), Philippines
12:00 AM
07:00 PM
January 31 2019
Day At Sea
February 2019
February 1 2019
Hong Kong, China
08:00 AM

Silversea Cruises - FAST LOWER PRICE QUOTES - Click HERE
Direct Tel
1-800-845-1717
(US/Canada) or
1-702-586-6878