Quebec City to Quebec City Voyage SS230827011
August 27 September 7 2023 - 11 Days
Super fast lower price quotes - Email or Phone call.
Do not option your Silversea Silver SHADOW Cruise ANYWHERE ELSE before you CONTACT US.
WHY NOT GET THE BEST DEAL AT THE OUTSET?
Call or Email Deluxe Cruises for Personalized Service with Guaranteed Lowest Pricing!


Accommodations
Deluxe Cruises Home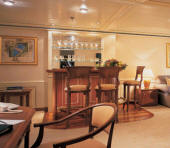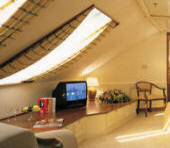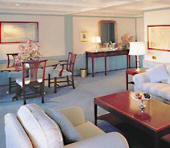 Date
Port
Country
27 August 2023
Quebec City
Canada
28 August 2023
Cruise Saguenay River (Quebec)
Canada
28 August 2023
Saguenay (Quebec)
Canada
29 August 2023
Sept-Iles
Canada
30 August 2023
Havre St. Pierre (Quebec)
Canada
31 August 2023
Woody Point
Canada
01 September 2023
L'Anse aux Meadows
Canada
02 September 2023
St John's (Newfoundland)
Canada
03 September 2023
St Pierre
St Pierre and Miquelon
04 September 2023
Îles-de-la-Madeleine, Quebec
Canada
05 September 2023
Gaspé (Quebec)
Canada
06 September 2023
Day at sea
At sea
07 September 2023
Quebec City
Canada

Contact a Silversea Cruise specialist.
For detailed information regarding a Silver Shadow schedule and best pricing.
CLICK HERE - We will respond ASAP.
Direct Tel
1-800-845-1717
(US/Canada) or
1-702-501-7105