Silversea Cruises 2019
Silver Wind Itinerary 2019
Bridgetown Barbados to San Juan, Puerto Rico - Voyage 2932
November 21 December 1 2019 - 10 Days
Super fast lower price quotes - Email or Phone call. Do not option your Silver WIND Cruise ANYWHERE ELSE before you CONTACT US. Why pay more than you have to?
Call or Email DELUXE CRUISES for Personalized Service with Guaranteed Lowest Pricing!


Accommodations
Deluxe Cruises Home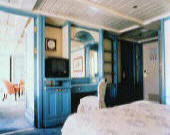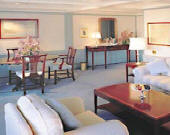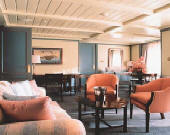 Date
Port
Arrive
Depart
November 2019
21 November 2019
Bridgetown, Barbados
-
-
22 November 2019
Bridgetown, Barbados
-
6:00 PM
23 November 2019
St George's, Grenada
8:00 AM
11:00 PM
24 November 2019
Bequia, St Vincent and Grenadines
8:00 AM
6:00 PM
25 November 2019
Fort-de-France, Martinique
8:00 AM
11:00 PM
26 November 2019
Roseau, Dominica
8:00 AM
7:00 PM
27 November 2019
Falmouth, English Harbour, Antigua and Barbuda
8:00 AM
6:00 PM
28 November 2019
Philipsburg, Netherlands Antilles
8:00 AM
-
29 November 2019
Philipsburg, Netherlands Antilles
-
6:30 AM
29 November 2019
Gustavia, St Barthelemy, Guadeloupe, French West Indies
9:30 AM
11:00 PM
30 November 2019
Road Town, British Virgin Islands
8:00 AM
6:00 PM
December 2019
01 December 2019
San Juan, Puerto Rico
8:00 AM
-

Silversea Cruises - FAST LOWER PRICE QUOTES - Click HERE
Direct Tel
1-800-845-1717
(US/Canada) or
1-702-586-6878