Silversea Cruises 2019
Silver Wind Itinerary 2019
Montreal, Canada to New York, USA - Voyage 2926
September 17-28 2019 - 11 Days
Super fast lower price quotes - Email or Phone call. Do not option your Silver WIND Cruise ANYWHERE ELSE before you CONTACT US.
Call or Email DELUXE CRUISES for Personalized Service with Guaranteed Lowest Pricing!


Accommodations
Deluxe Cruises Home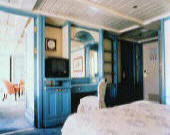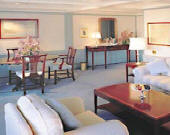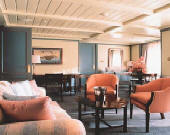 Date
Port
Arrive
Depart
September 2019
17 September 2019
Montreal, Canada
-
11:00 PM
18 September 2019
Trois-Rivieres, Canada
8:00 AM
6:00 PM
19 September 2019
Tadoussac, Canada
8:00 AM
6:00 PM
20 September 2019
Day at sea
-
-
21 September 2019
Charlottetown, Canada
8:00 AM
6:00 PM
22 September 2019
Īles-de-la-Madeleine, Canada
8:00 AM
6:00 PM
23 September 2019
Louisburg, Canada
7:00 AM
4:00 PM
24 September 2019
Halifax, Canada
8:00 AM
5:00 PM
25 September 2019
Boston, USA
6:00 PM
-
26 September 2019
Boston, USA
-
5:00 PM
26 September 2019
Cape Cod Canal Transit, USA
10:15 PM
11:45 PM
27 September 2019
Newport, USA
8:00 AM
7:00 PM
28 September 2019
New York, USA
8:00 AM
-

Silversea Cruises - FAST LOWER PRICE QUOTES - Click HERE
Direct Tel
1-800-845-1717
(US/Canada) or
1-702-586-6878