Silversea Cruises 2020
Silver Wind Itinerary 2020
Copenhagen, Denmark to London (Tower Bridge), United Kingdom
Voyage SW200801012
August 1-13 2020 - 12 Days
Super fast lower price quotes - Email or Phone call.
Do not option your Silversea Silver WIND Cruise ANYWHERE ELSE before you CONTACT US.
Why pay more than you have to?
Call or Email Deluxe Cruises for Personalized Service with Guaranteed Lowest Pricing!


Accommodations
Deluxe Cruises Home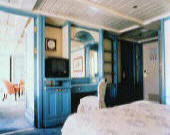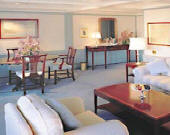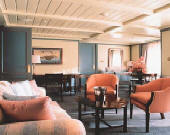 Date
Port
Arrive
Depart
August 2020
01 August 2020
Copenhagen
-
6:00 PM
02 August 2020
Oslo
12:30 PM
-
03 August 2020
Oslo
-
6:00 PM
04 August 2020
Day at sea
-
-
05 August 2020
Flåm
8:00 AM
12:30 PM
05 August 2020
Gudvangen
2:45 PM
6:30 PM
06 August 2020
Ålesund
8:00 AM
6:00 PM
07 August 2020
Trondheim
8:00 AM
6:00 PM
08 August 2020
Åndalsnes
8:00 AM
6:00 PM
09 August 2020
Hellesylt
7:00 AM
9:00 AM
09 August 2020
Geiranger
11:30 AM
5:00 PM
10 August 2020
Bergen
8:00 AM
5:00 PM
11 August 2020
Day at sea
-
-
12 August 2020
London (Tower Bridge)
8:45 AM
-
13 August 2020
London (Tower Bridge)
-
-

Contact a Silversea Cruise specialist.
For detailed information regarding a Silversea itinerary and best pricing.
CLICK HERE
Direct Tel
1-800-845-1717
(US/Canada) or
1-702-586-6878