Silversea Cruises 2023
Silver Wind Expedition Itinerary 2023
Buenos Aires to Rio de Janeiro - Voyage WI230329009
March 29 April 7 2023 - 9 Days
Quick, Low-Cost Quotes - Contact Us by Email or Phone.
Before making any decisions or options for your Silversea Silver Wind Expedition Cruise , we strongly recommend contacting us first. Don't settle for any other options until you've reached out to us.
WHY NOT GET THE BEST DEAL AT THE OUTSET?
Contact Deluxe Cruises for Personalized Service, Lowest Prices. Need Planning Help? Our Personal Consultants Can Assist. Call or Email Now!


Accommodations
Deluxe Cruises Home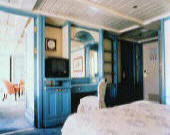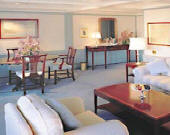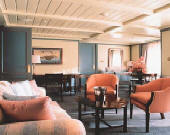 Date
Port
Country
29 March 2023
Buenos Aires
Argentina
30 March 2023
Punta del Este
Uruguay
31 March 2023
Rio Grande do Sul
Brazil
01 April 2023
Day at sea
At sea
02 April 2023
Porto Belo
Brazil
03 April 2023
Paranagua
Brazil
04 April 2023
Ilha de Anchieta
Brazil
05 April 2023
Paraty
Brazil
06 April 2023
Rio de Janeiro
Brazil
07 April 2023
Rio de Janeiro
Brazil

Contact a Silversea Cruise specialist.
For detailed information regarding a Silver Wind Expedition schedule and best pricing.
CLICK HERE, and we will respond to you promptly.
Direct Tel
1-800-845-1717
(US/Canada) or
1-702-501-7105